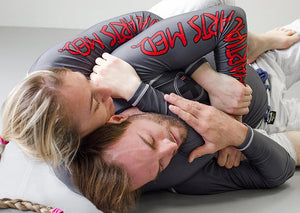 MARTIAL ARTS MED.
CPR Classes
Self defense
Testimonials
Chuck is a wonderful CPR instructor. We watched how-to videos then did hands on work which gave me confidence if I were to have to perform the actual thing. The studio was clean and everyone had masks on. Very covid friendly activities in regards to the CPR dummies (hands on work) and the group was small and intimate, perfect learning environment!

Eleanor R.
I had a great experience and truly impressed by the updated videos and equipment used for this CPR certification (I've done CPR Certification classes consistently for over 15 years). Plus, this class was compliant to COVID guidelines and felt safe to participate. Thank you!!!

Desiree C.
The instruction was clear and well articulated. The equipment was clean and worked well. We could ask as many questions as we needed and our instructor took the time to answer clearly. Great experience and would definitely recommend!

Troy
I did a CPR certification with Chuck at one bjj academy and everything was perfect, we wore masks and the place was safe.
We did a lot of practice, that in my opinion is the important and essential part to really understand what you have to do and learn how to do it.
I can safe the world now! 😉😊🙏

Francesca P
Very knowledgable and professional. Chuck makes learning fun. I highly recommend it

Clark G.